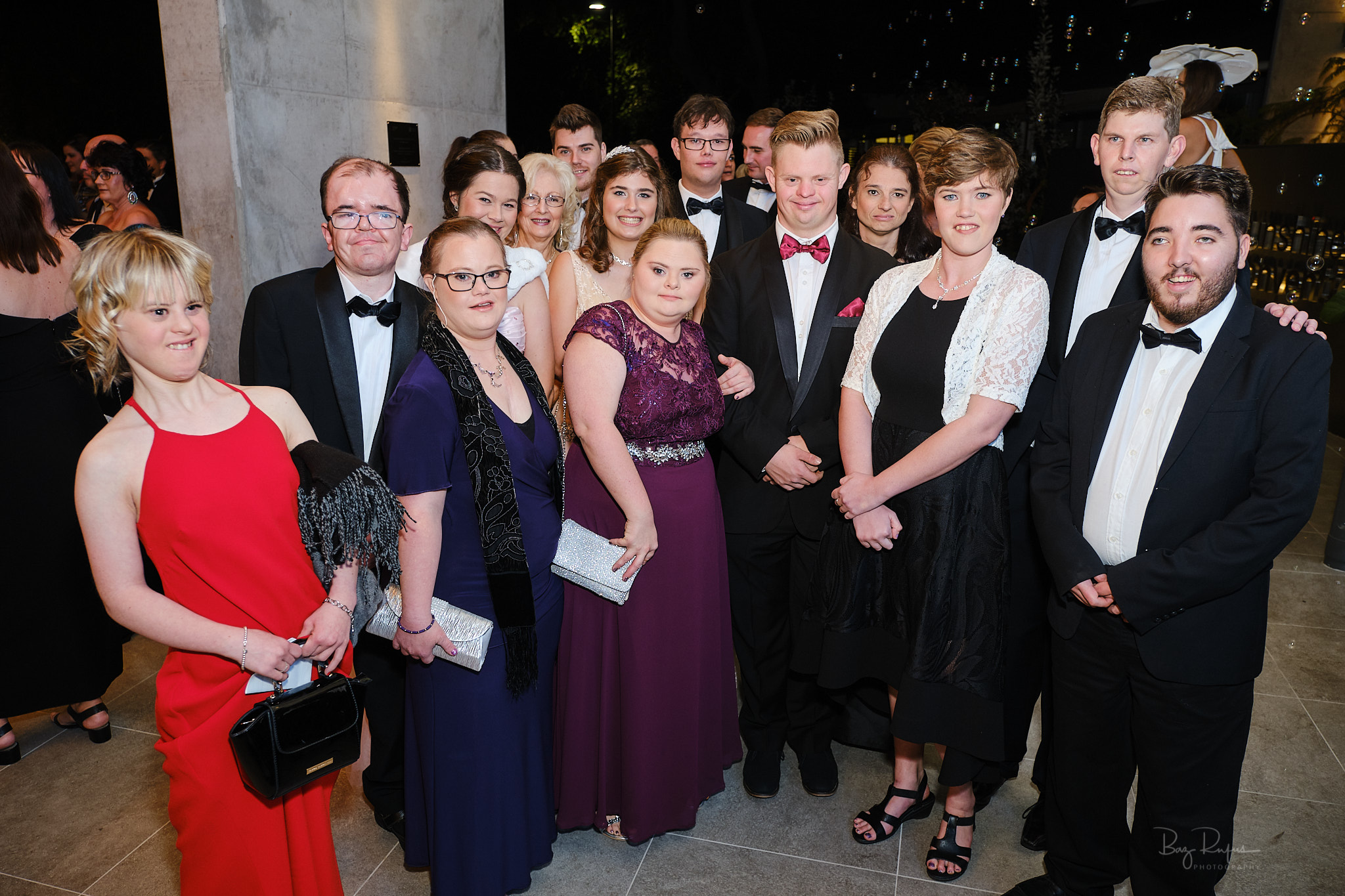 My Weekly Preview - Published on August 8, 2019
It was glitz and glamour all the way at the STEPS 30th Anniversary Grand Winter Ball, in support of STEPS Pathways College and STEPS Autism Treehouse.
Photos: Baz Rufus Photography & H2H Photography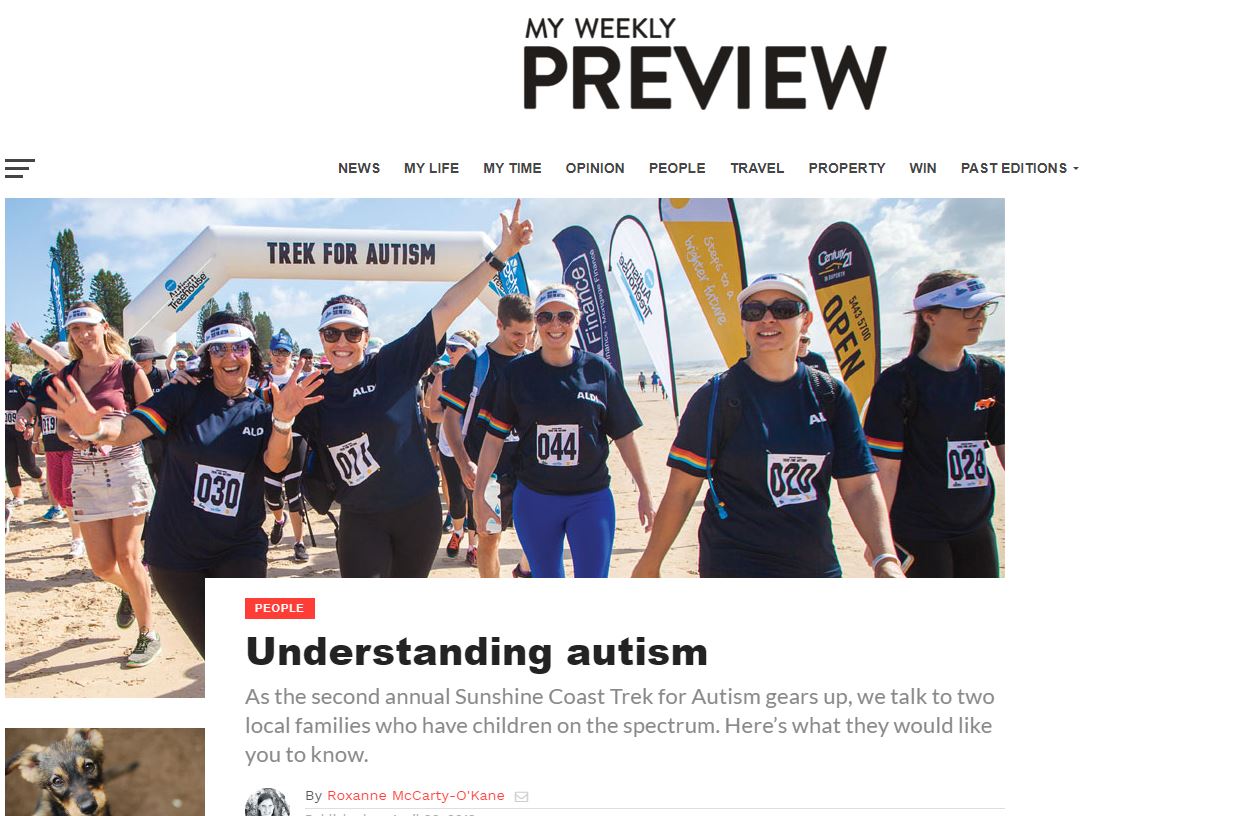 MY WEEKLY PREVIEW | APRIL 26 2019
As the second annual Sunshine Coast Trek for Autism gears up, we talk to two local families who have children on the spectrum. Here's what they would like you to know.
CommUnity Stories by UnityWater
Every kid needs opportunities, confidence, to build resilience and make friends as well. Unitywater proudly supported STEPS Autism Treehouse through the Community Sponsorship Program. The Learn to Ride program helps teach kids with autism how to ride a bike.
Self Defence for Kids with Autism

Noosa News, August 2018
STEPS Autism Treehouse has partnered with CAZA Brazilian Jiu-Jitzsu to provide small-group classes teaching children defensive skills and keeping them active.
The Autism Treehouse founding director Claire Gilmour (right) is looking forward to her organisation's merge with Steps Group Australia. Picture by Brett Wortman Photography.
Coast disability care groups join forces

Sunshine Coast Daily, November 2017
Disability care providers The Autism Treehouse and Steps Group Australia have merged to boost services to the Sunshine Coast community.
Push to understand Autism

Sunshine Coast Daily, April 2017
For those living on the autism spectrum, getting out and about to participate in everyday activities others take for granted is usually a challenge.